Outreach at Nolen Hills is about forming loving relationships with people and with the God who loves us all.  We want to show God's love to people in our community, as well as those in other parts of the world.
In Nolensville we do this in church services, life groups, conversations in coffee shop, community outreach events like the Buttercup Festival, or by sponsoring interaction with the local sports teams and events.
In other parts of the world we partner with groups sharing God's love, hope, and healing to the areas they serve.
Focus Mission: Nolensville, TN
Our primary focus is serving, welcoming, and loving the Nolensville area community. We are followers of Jesus but we welcome those who are not yet ready to make this commitment.
Our community is economically and racially diverse. There are young people and elderly. Some are married and some are single. Some have children and some do not. We welcome and want to love and serve the entire community.
---
Other Mission Points to which we lend support
We are a young church with limited resources but we decided from our beginning that we would commit to sharing the love of Jesus with people all over the world. We lend support to three great organizations with whom our members have relationships and direct involvement.
Ian is preaching, teaching, and mentoring other preachers in the central belt area of Scotland. The area has 4.3 million people and only 28 Churches of Christ so there is tremendous need for the gospel message.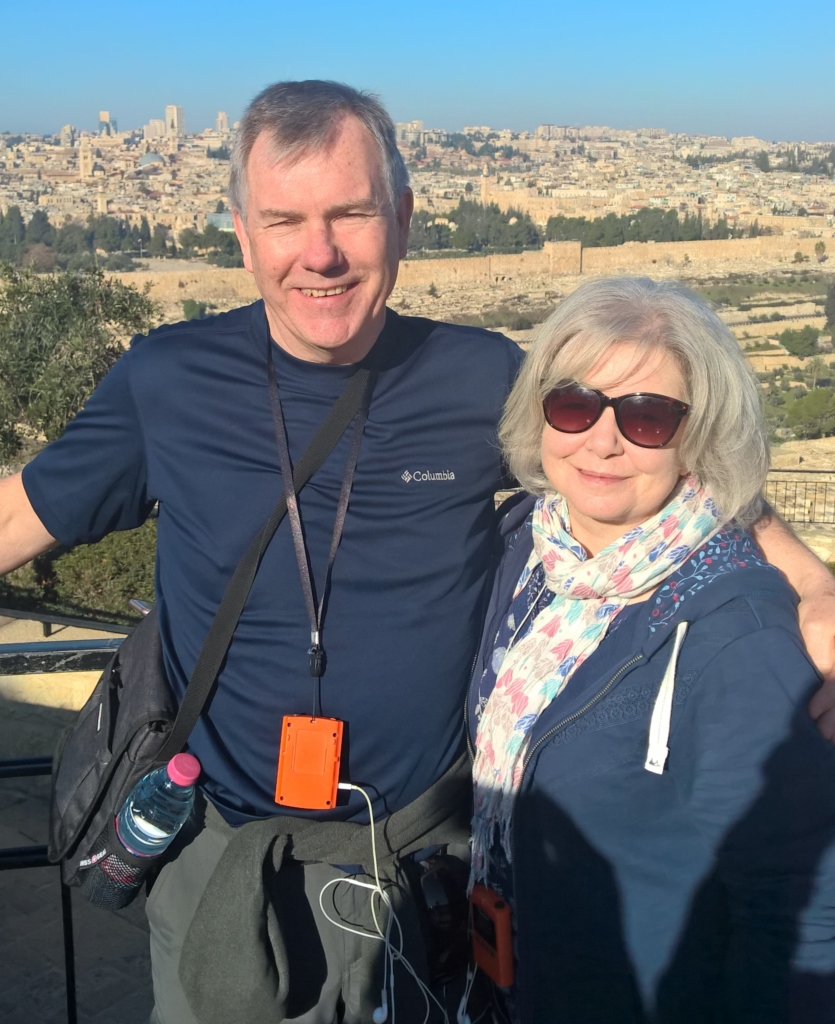 Providing spiritual guidance and physical relief to the people of Baja Mexico and the planting of Christ's church in communities in need of the gospel.
Individual members donate to sponsor a student at the Grace Divine School and ensure that the student has tuition covered, receives a uniform, all necessary books and materials, a Bible, daily lunch, and that the teachers have the materials and supplies they need to effectively teach.