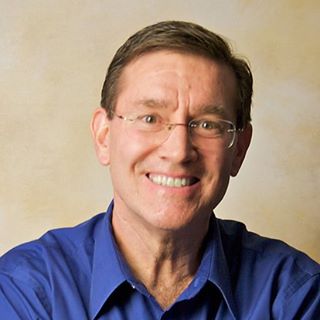 Tom Riley agreed to join the Nolen Hills congregation as a minister in July of 2017 in addition to his responsibilities at Lipscomb University where he teaches bible and works with church development.
Tom has worked with several churches throughout his ministry ranging from Tennessee to Arizona.  This is the third church plant that Tom has been involved as a minister.  Tom's counseling, personal work and small group bible study experience make him the ideal support to our Leadership Team and for this important work in the Nolensville community.
Tom met his wife Anne at David Lipscomb College (Lipscomb University).   Now, two children and two grandchildren later, their decades of service to God has brought them back to Middle Tennessee to utilize all their personal work and life experiences to help serve the Nolen Hills congregation and this community as we strive to bring the message and promise of Jesus to those that seek Him and to encourage and support those that are broken, hurting and need Him.
Corey Smith, MDiv, Preaching and Teaching Minister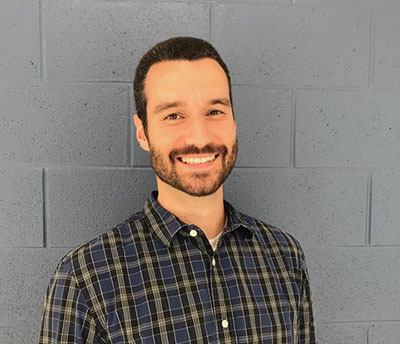 Corey is our Preaching and Teaching Minister here at Nolen Hills. With a focus on the pulpit and adult education, Corey works with our shepherds, ministry team, and Education Ministry to provide a focus on biblical study to allow our family to continue to grow. Corey has a great gift in his ability to share scripture with us, and we are truly blessed to have him as a part of our family.
During the week, Corey works as a Project Manager with J. Bouchard and Sons. We are grateful that they support Corey in his calling to minister and teach to our congregation. Corey and his wife Andrea have two sons in our youth program.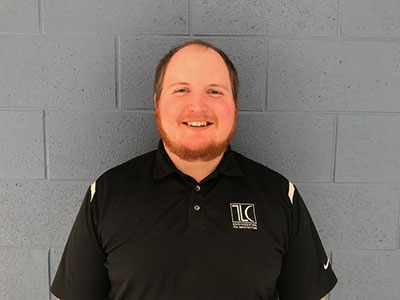 Caleb is a graduate of Lipscomb University. He works during the week as an Electrical Engineer with his P.E. certification. But on his time off, he is a husband, father, avid soccer player, and youth minister. Caleb has a great passion for working with out youth and has done an incredible job teaching and encouraging our youth through high school and on to college. 
We are incredibly grateful for Caleb and his willingness to serve in our church family. Caleb and his wife Dallas have a son in our children's ministry.
Caleb grew up in the church and always believed in getting involved in church activities. He is excited to partner with Nolen Hills in working with the youth group.
[/vc_row