"Therefore Go and make disciples of all nations, baptizing them in the name of the Father and of the Son and of the Holy Spirit, and teaching them to obey everything I have commanded you…"

Matthew 28:19-20
Nolen Hills believes that God's plan for believing Christians is that we are called to share the great message of hope and assurance granted us through the Life, Death and Resurrection of Jesus.
We lend support to three great organizations with whom our members have relationships and direct involvement.
Ian is preaching, teaching, and mentoring other preachers in the central belt area of Scotland. The area has 4.3 million people and only 28 Churches of Christ so there is tremendous need for the gospel message.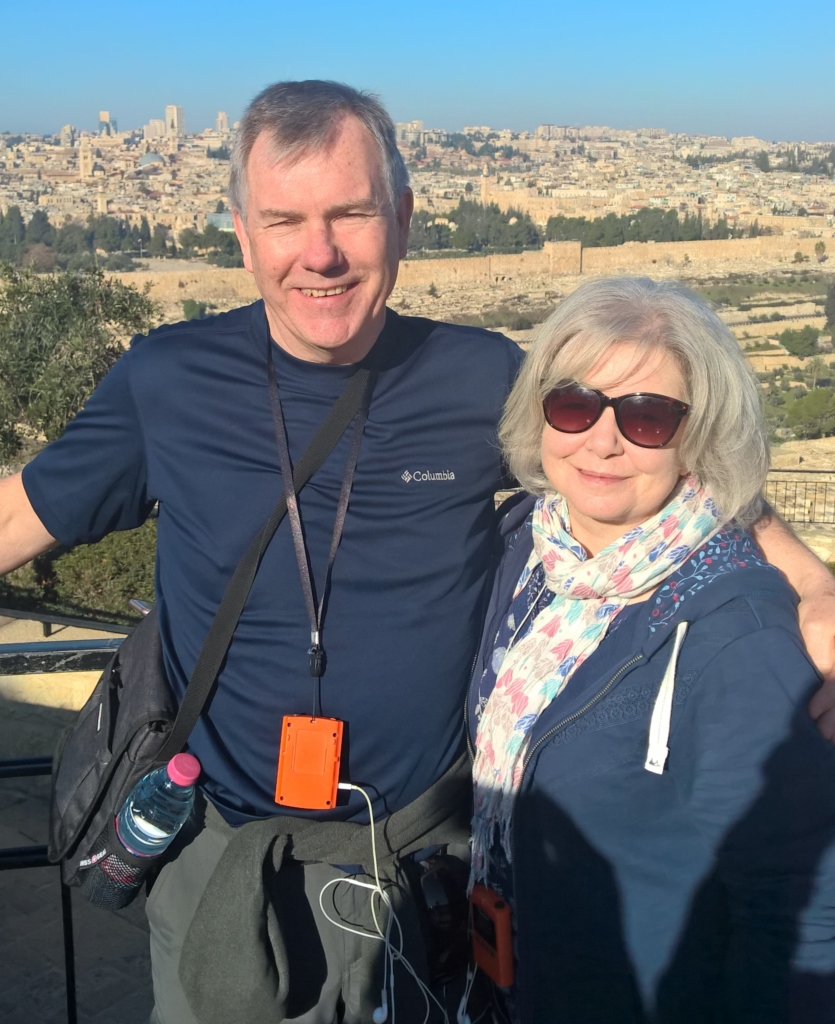 Providing spiritual guidance and physical relief to the people of Baja Mexico and the planting of Christ's church in communities in need of the gospel.
Individual members donate to sponsor a student at the Grace Divine School and ensure that the student has tuition covered, receives a uniform, all necessary books and materials, a Bible, daily lunch, and that the teachers have the materials and supplies they need to effectively teach.